Game
NEW STATE MOBILE APRIL UPDATE SHAKES UP THE META WITH NEW WEAPON ITEMS AND CUSTOMIZATION OPTIONS
Available now on Android and iOS, the update also includes the Among Us collaboration, adds a new Survivor Pass, introduces a new weapon and more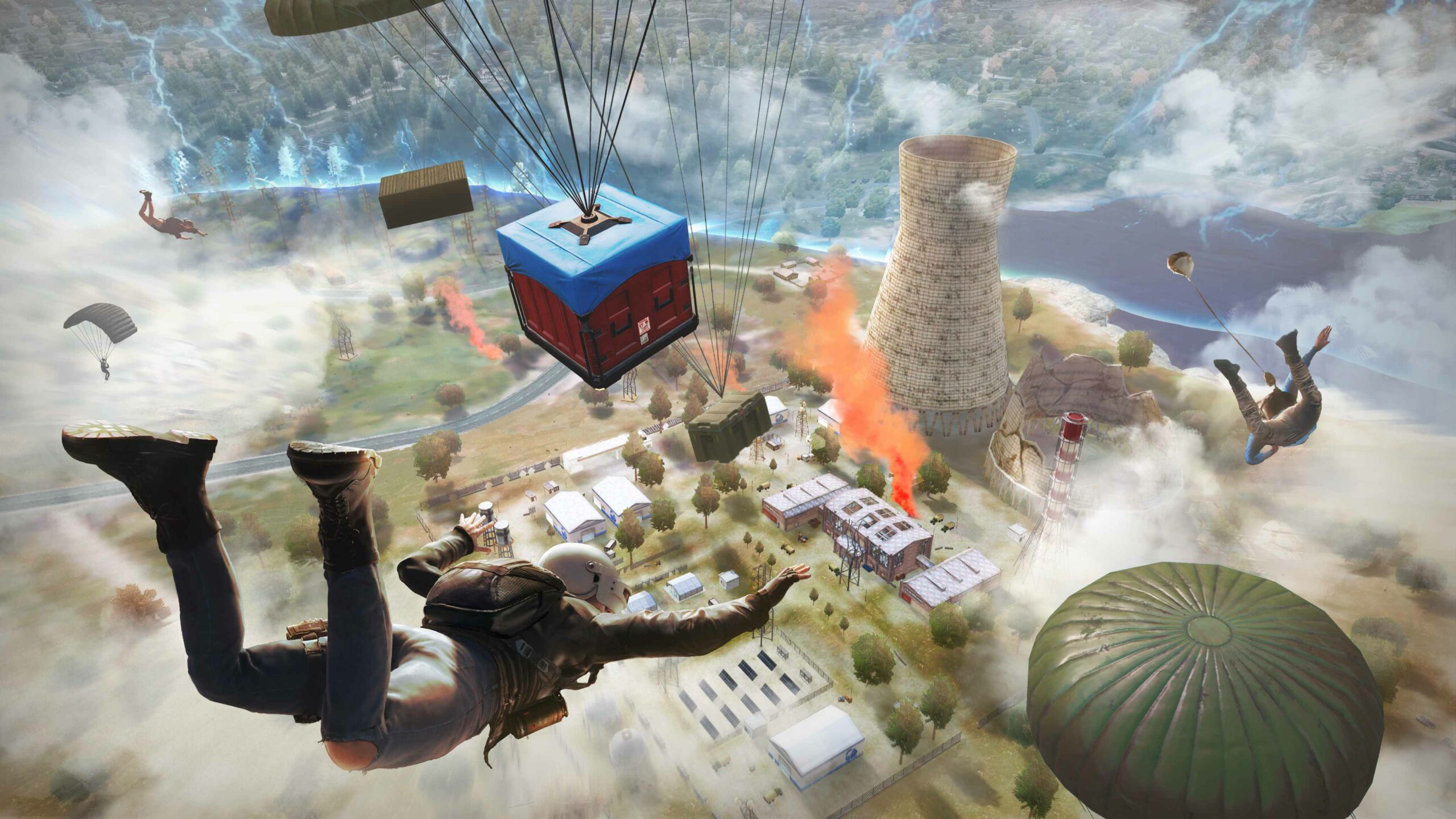 AMSTERDAM, NETHERLANDS – April 21, 2022 – KRAFTON, Inc. today announced that the April Update for NEW STATE MOBILE is live on Android and iOS. This update brings the popular BR: Extreme Mode to the Erangel map, launches a new Survivor Pass, introduces the new MCX weapon and makes a variety of tweaks to other weapons and items.
In parallel with these updates, NEW STATE MOBILE's collaboration with Among Us is currently live in-game. Through May 19, NEW STATE MOBILE players are now able to embrace their inner Impostor through an Among Us-themed mini-game, a suite of new in-game items, newly added props on the Troi map and more.
See below for a full rundown of other major features added to the game with the April Update. The full April Update Patch Notes are available HERE.
New Weapon – MCX: The MCX is the most powerful weapon that's been introduced into the game. The weapon is a rapid firing AR that uses 5.56mm ammo and has a customization option to attach an enhanced suppressor that will give players a stealthier option along with its impressive damage output. In exchange for the enhanced suppressor, the front attachment slot will not be available and its recoil will be increased.
Weapon and Item Updates: With the April Update, a multitude of weapon customization options and new items have been added to the game. The DSR-1 and Crossbow have an added customization slot that integrates a Tank Flash Hider into the DSR-1 and magnetic bomb ammunition for the Crossbow. A Grenade Launcher Attachment has been added for guns like the M416 and Beryl M762 that will be sure to impact the current meta of the game. A 10x Deca Vision scope is now available for players that's included in the Drone Store and can be adjusted from 3x to 10x. Finally, two new items are coming to the game in the form of a Poison Grenade and a new healing item, the T-RS. Use the Poison Grenade to smoke out players hiding in one spot or to counter a Smoke Grenade and utilize the T-RS to recover HP and boost, both to 100 percent.
BR: Extreme Mode Arrives in Erangel: BR: Extreme Mode is now available in Erangel, where 48 players can engage in the battlefield with an abundance of initial starting items like the Skorpion, a level one helmet and vest, a First Aid Kit, Bandages, a Pain Killer, Energy Drinks, a Smoke Grenade and 500 Drone Credits all available to each player dropping into Erangel Extreme. The last player standing after a maximum period of 15 minutes claims the Chicken Dinner! To celebrate the launch of Erangel Extreme, players can earn double tier points for every victory achieved in the new mode – so make sure to bring your best.
Survivor Pass Vol. 6: The April Update introduces a new Survivor Pass with Marion from the Hunters faction coming to NEW STATE MOBILE. Players can earn Marion's costumes and character appearance by completing all of the Story Missions.
Attachments