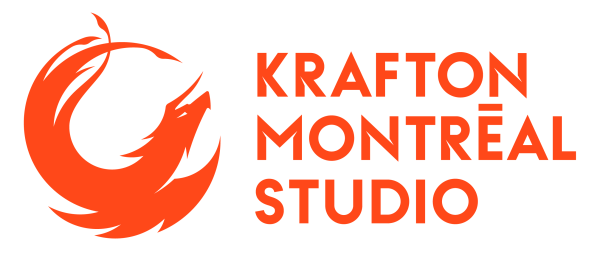 A STUDIO LED BY DEVELOPERS
With Patrik Méthé, former Game Director of the Far Cry franchise, as Head of Studio, our team is composed of game industry veterans with a proven track record of success.
CREATING A UNIQUE JOURNEY
We're currently working on an adaptation of the acclaimed novel series The Bird That Drink Tears, by Korean author Lee Yeongdo.
This bestselling series has enchanted millions of fans with its unique fantasy world. With fascinating characters, carefully constructed plot and strong themes, it's no wonder they instantly fell in love with the books.
BUILDING A BOLD GAME
Our goal is to create a game where gameplay and story seamlessly blend together, while pushing the boundaries of innovation in the gaming industry.
We use the latest version of Unreal Engine, securing a solid tech foundation. This allows us to put our efforts where it matters most.