A Tower Offense VR game with toy soldiers on a table
'To stop the uproar of mad toys, toy soldiers on my desk come to life!'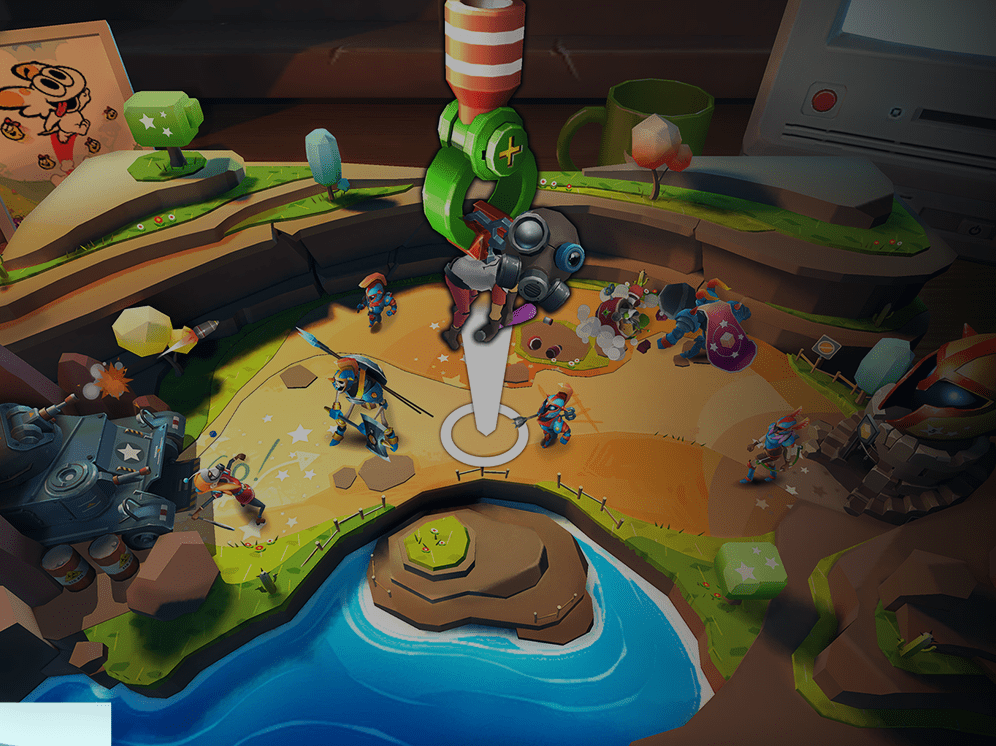 A little war on the desk!
Command the animated toy soldiers to stop the uproar of mad toys and beat them!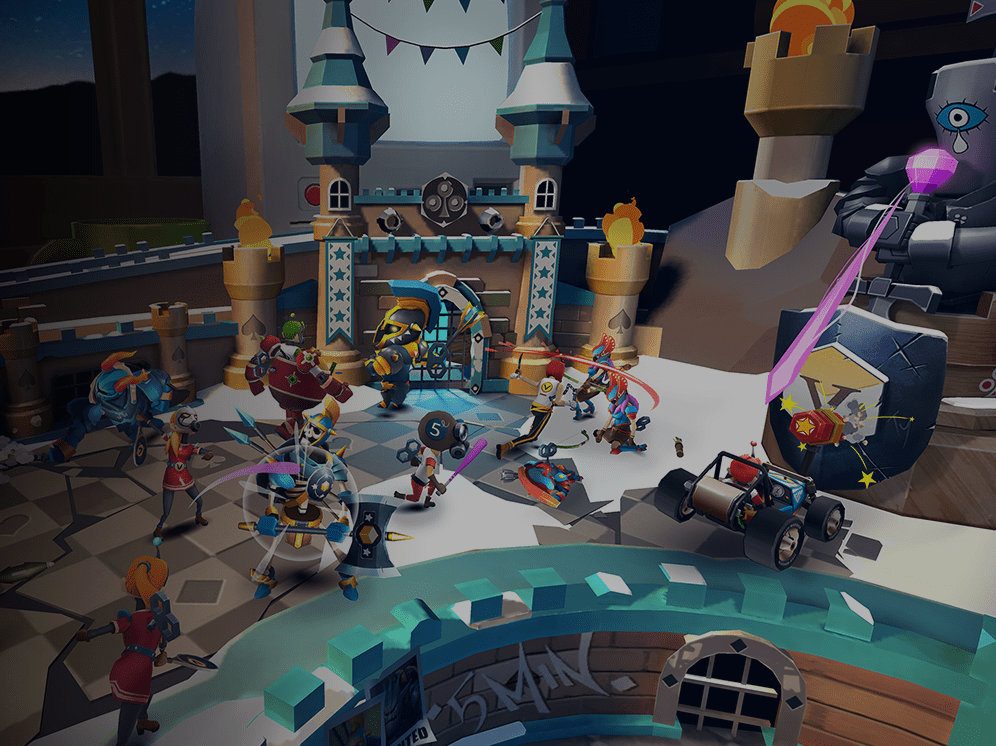 A tower Offense VR game in which you destroy the enemy towers while protecting yours!
This game will turn the player's room into a place where magic and strategy intertwine. Lead your loyal toys and crush your enemies with powerful magic!
Apple ARKit: The First Title (2018.01)

Microsoft Hololens (2017.10)

Google Daydream VR (2017.04)

Samsung Gear VR (2017.01)