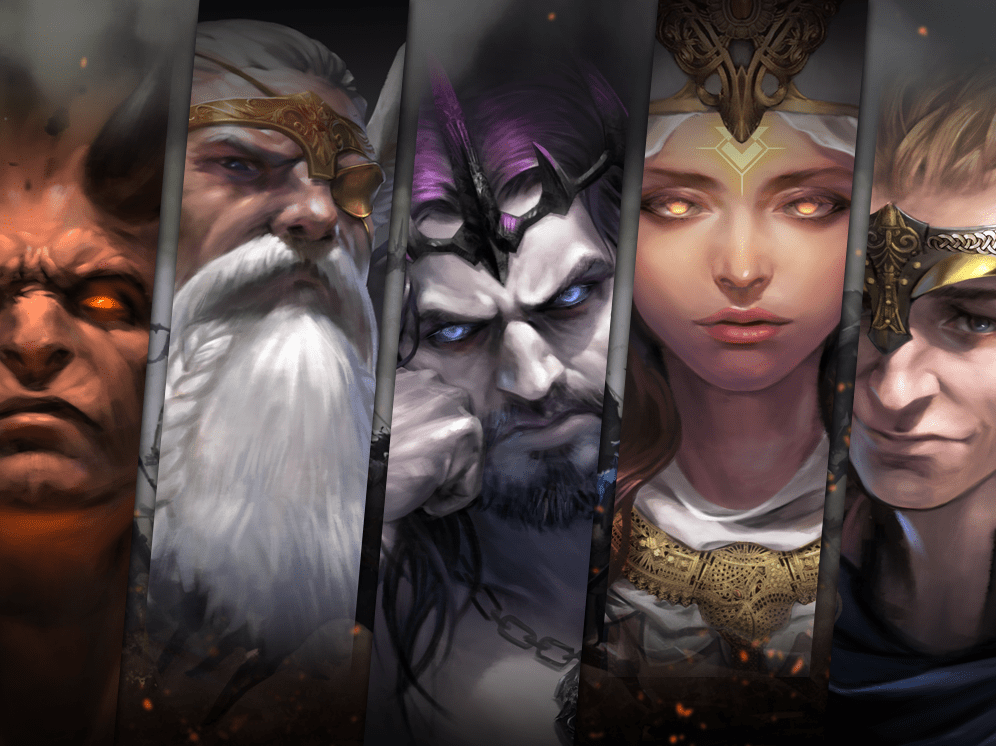 "Command your own mythical army!"
Road to Valor: Empires is a real-time PVP strategy game where you can compete with players around the globe while commanding mythical gods, beasts, and heroes. Create your own strategy, create your own legion of invincibles, and begin your journey to world supremacy!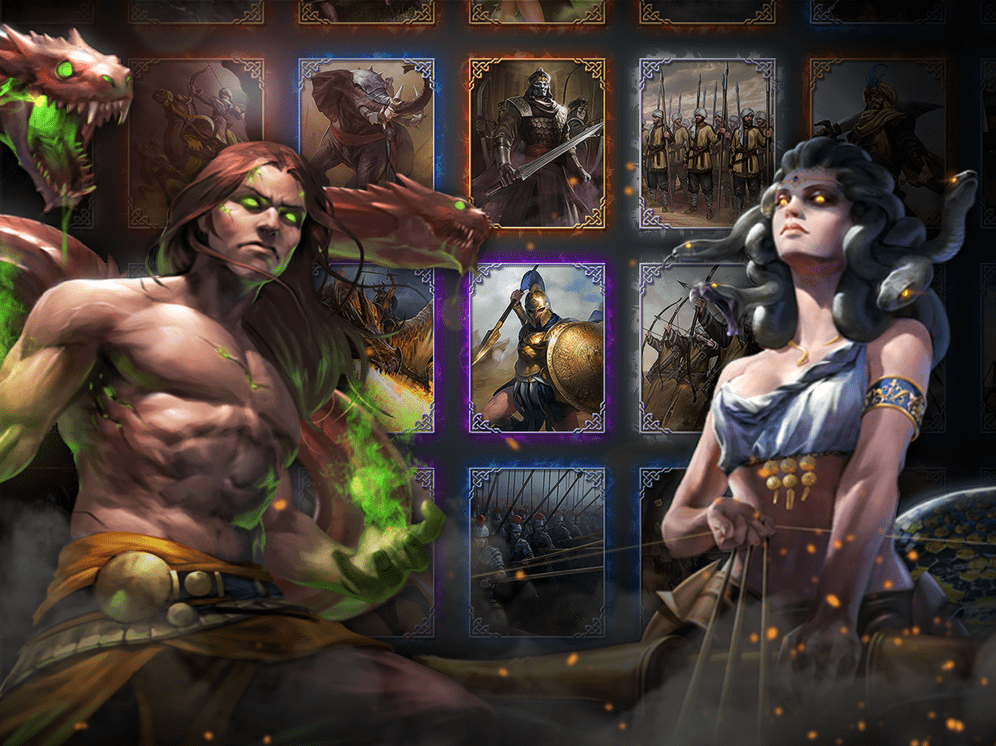 Battles with realistic graphics
Massive battles with cavalry rushing to destroy enemy lines, continuing the fight even when knocked from their horses. Enjoy a fierce and dynamic battle drawn with realistic graphics!